Welcome to the Pimax Community
USB C Adapter for Displayport
Topic starter
01/11/2022 12:03 am
My laptop has USB C port only for display port no mini display port. Are your headsets compatible with just a USBC display port.
Firstly, please make sure there is a VR Ready logo from your laptop, see the below pic.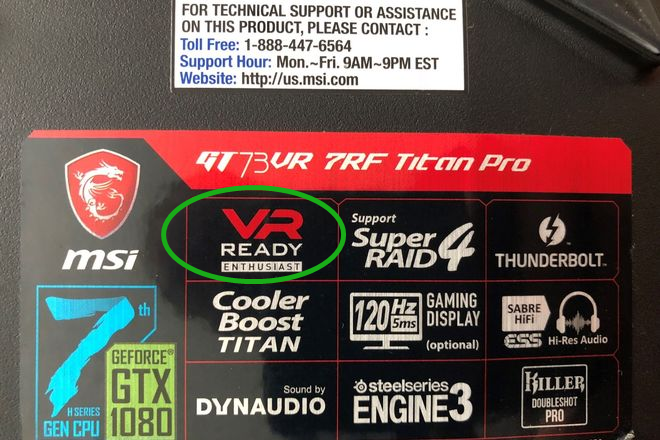 If there is not any mini DisplayPort but only a Thunderbolt 3 (Type-c) port, please make sure whether there is such a DisplayPort logo (below pics) from your laptop before using.
If your laptop has such a DisplayPort logo, you can use the converter link header as normal. In addition, partially headset such as 8KX DMAS does not support a laptop computer. Please check before you buy.