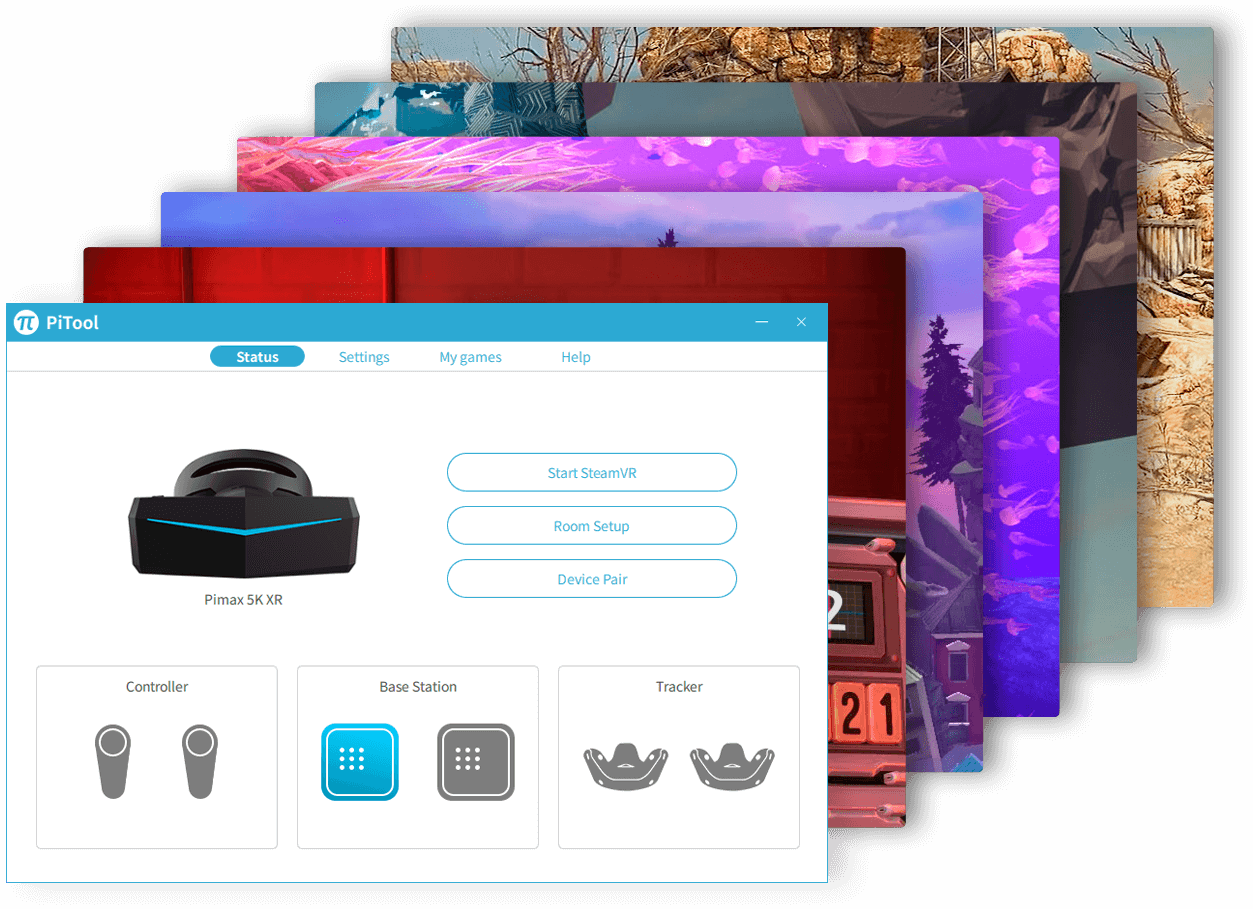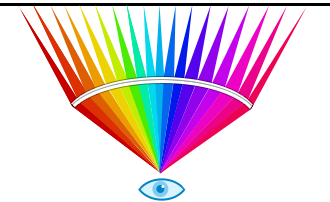 -Parallel Projection Compatibility solves the 'double image' issue that may occur in some games, and Field of View Adjustment allows you to select the FOV for your preference.
-With Smart Smoothing, Fixed Forveated Rendering, Render Quality Adjustment and Refresh Rate Adjustment, you will be able to run graphics-demanding games without a high-end graphics card.
-Black-Level Adjustment (for 5K XR only), Color Channel and Contrast& Brightness Adjustment give you the freedom to choose the color of the image that better appeals to your eyes.
-Switch of Lighthouse Solution,IPD and Screen Vertical Offset Value Adjustment allows you to do more customization with you HMD.
*Please enter your user name and password to access the download page.