Vision 8K
X
– Full Bundle
Visual Xtacy for the Real VR Enthusiast
True 4K per eye Resolution & Exceptional Image Clarity

200° Full Immersive Ultra Wide FOV

Premium Comfort with Integrated Modular Audio Strap and Comfort Kit.

High Quality Ruggedized Blue Housing

Bundled with 2.0 Base Stations & Valve Index Controllers

High-Fidelity 3D Audio for a true VR Experience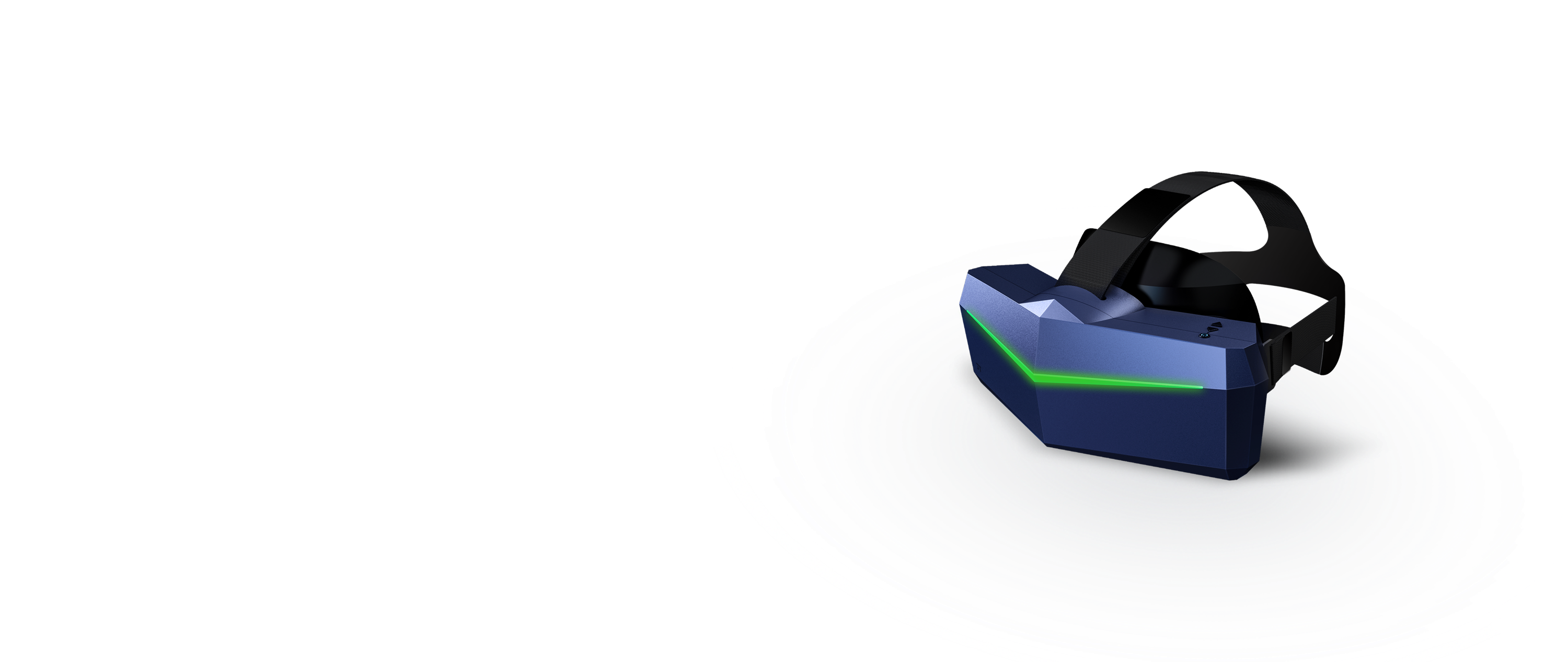 Vision 8K Plus (Soft Head Strap)
Step into the VR 2.0 experience!
4K Image Clarity, Ultra Wide FOV, Premium Comfort

Ruggedized Blue Housing

Integrated Comfort Kit

Estimated Dispatch Within 3 Business Days

FedEx or DHL Priority Shipping
Your hands, in VR
 ━━━
Designed and engineered for natural hand interaction in VR, high-fidelity finger tracking and optimal comfort.

Now bundled with Pimax VR headsets and SteamVR 2.0 base stations!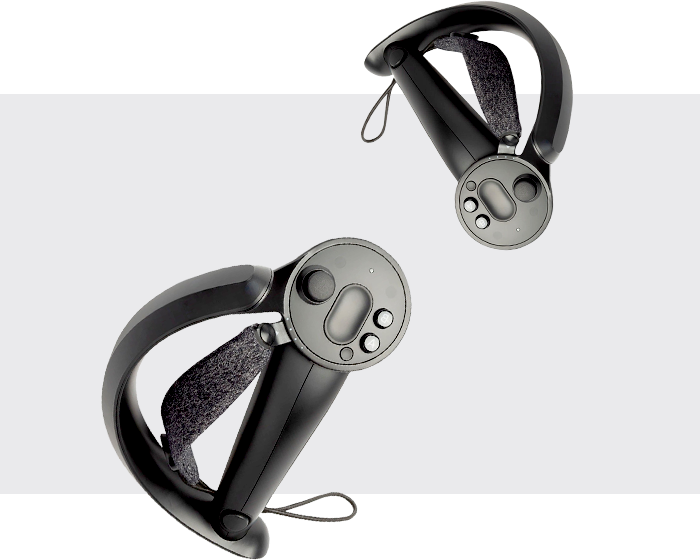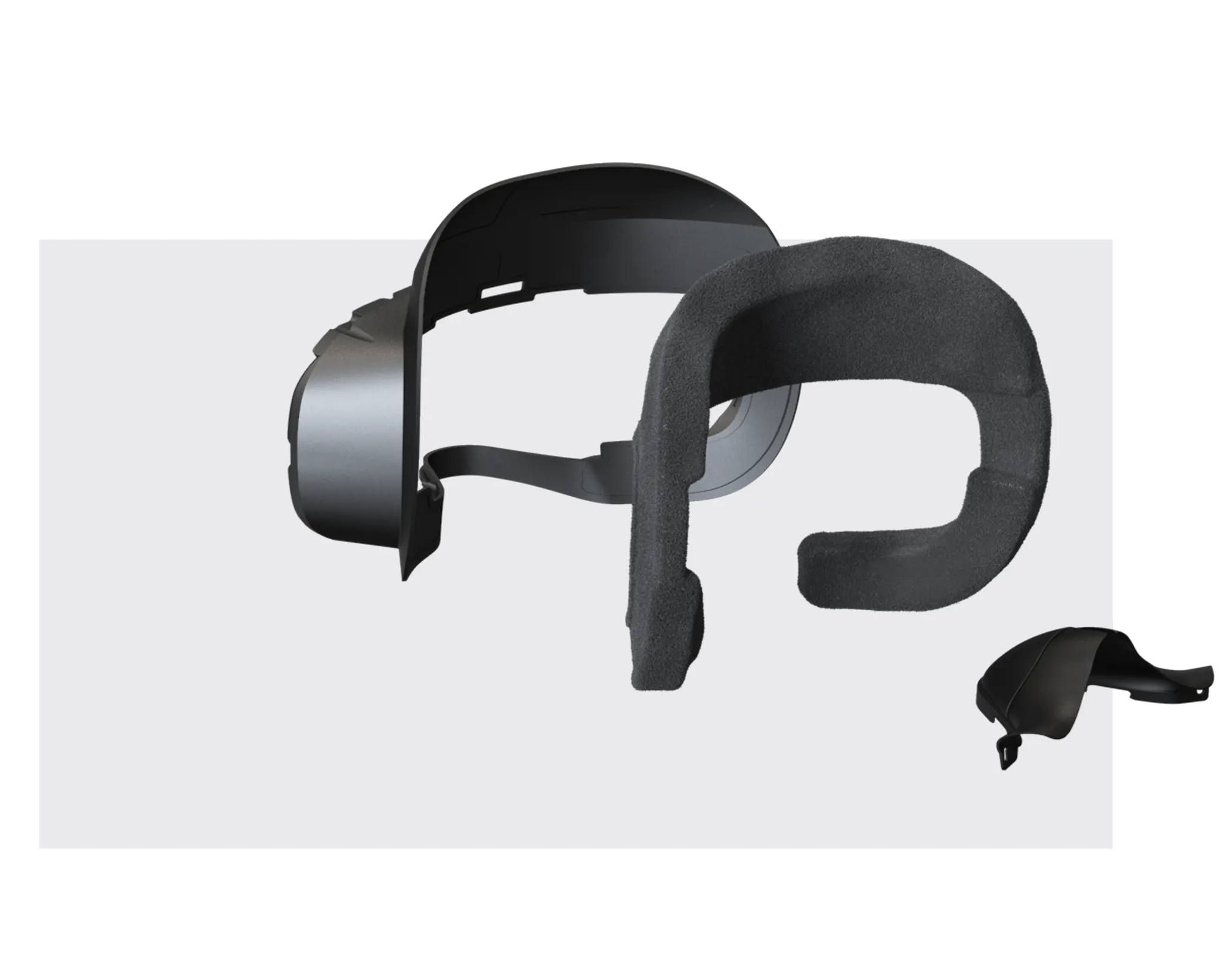 ━━━
Pressure Relief Design.

Zero Light Leakage.

Optimal Comfort and more space for your glasses.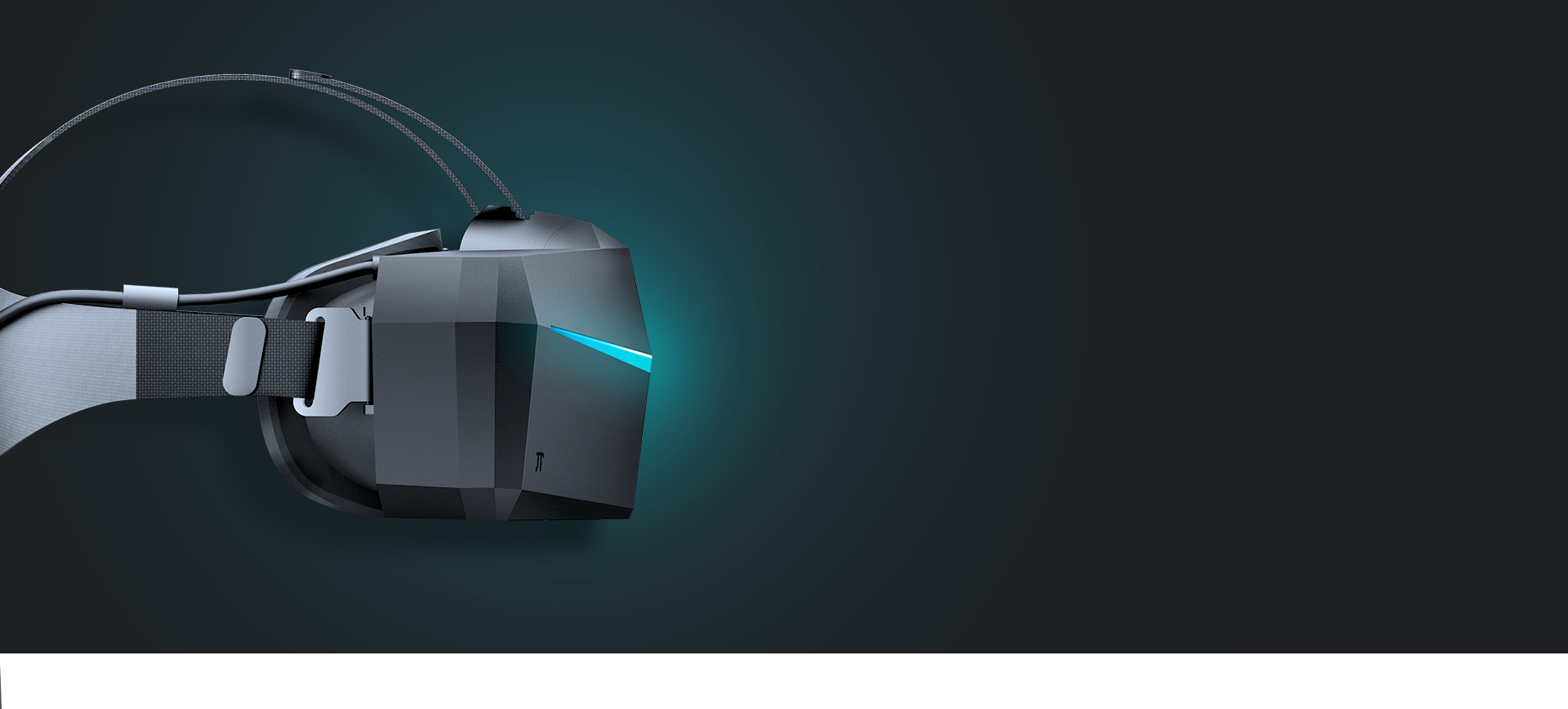 Entry-Level VR 2.0 For Gamer!
━━━
World's most affordable wide-FOV VR headset,

with high-end performance!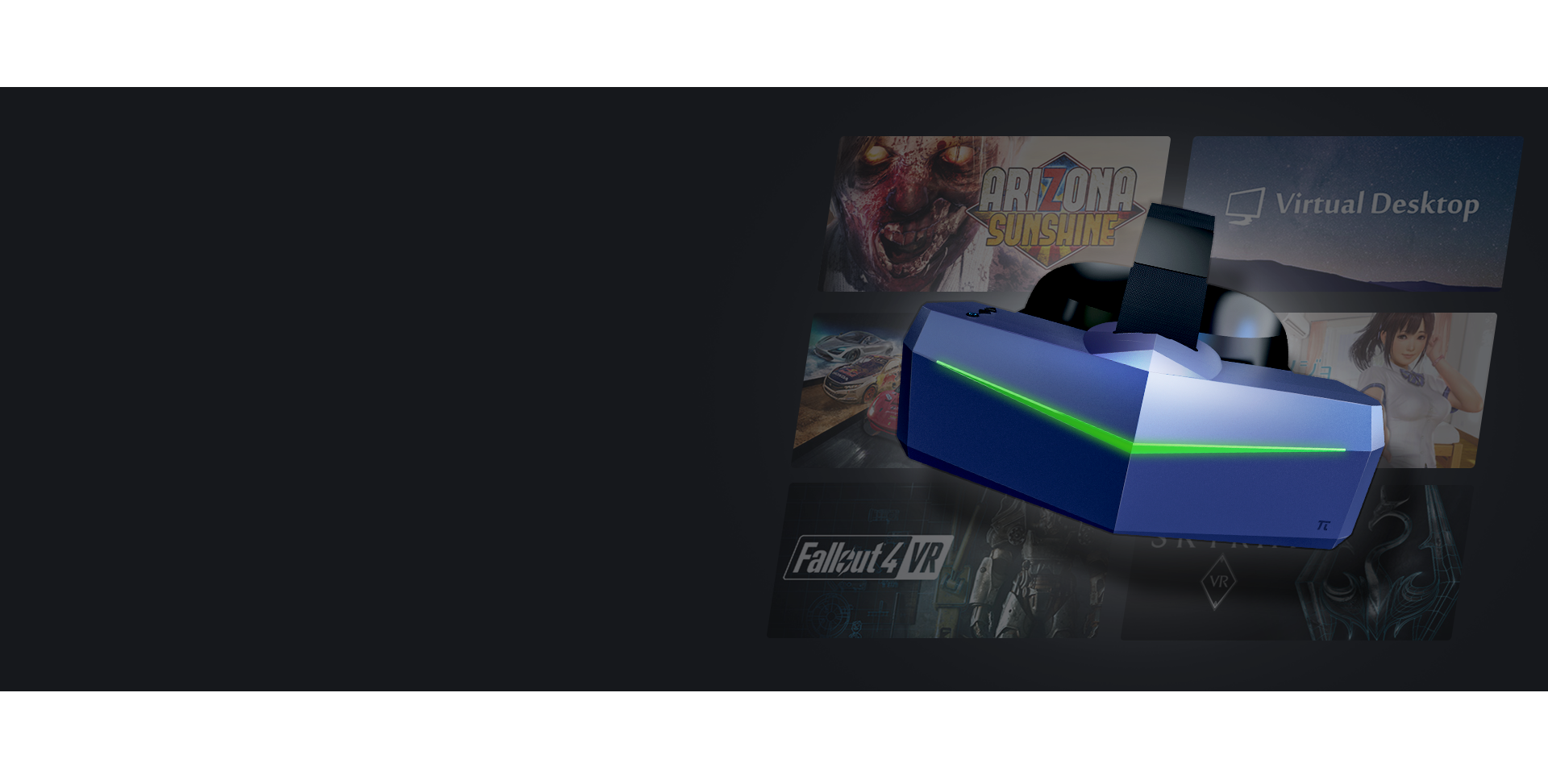 Upgrade Program
for Current Pimax Owners
Upgrade to Pimax 8K Plus / 8KX

Get the VR 2.0 Experience!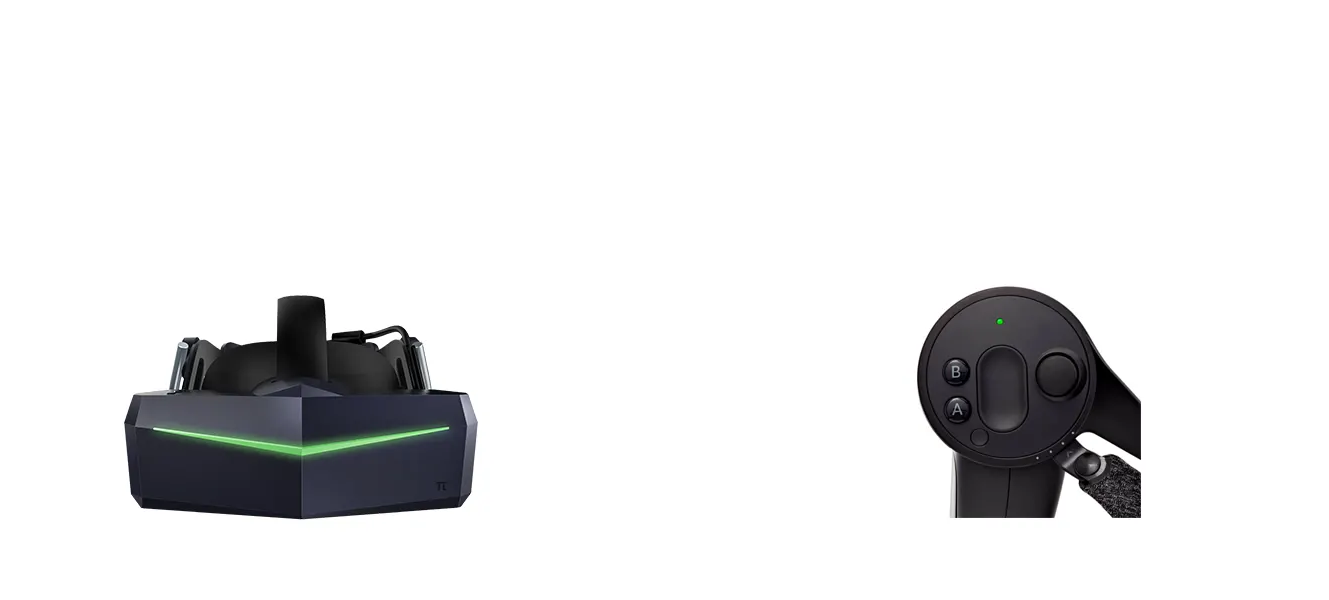 Pimax Upgrade Program For Current Owner Only
Upgrade to Pimax Vision 8K Plus / 8K X
*For Backer, Please check your exclusive upgrade link at your Kickstarter account.